About Us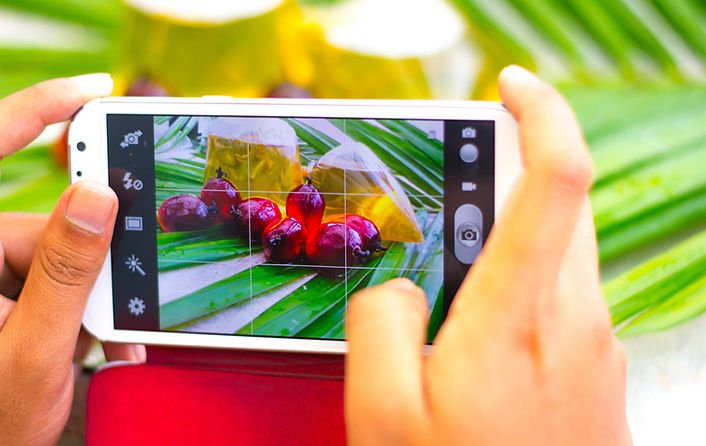 Our
Story
PT Semai Raya Internasional (SRI) is a technoventure of PT SSCX International (SSCX).
We create semai digital platform: semaiX, semaiPRO, semaiBINAR.
And there will be more.
​We inherit SSCX's legacy, as the number 1 continuous improvement (Lean, Six Sigma, TPM, etc) expert in Indonesia, combine it with palm oil subject matter expertise and emerging technology innovation (Technovation) capabilities.
​With semai, we aim to advancing palm oil business with blend of emerging technology and world class industry best practice.
​We have been developing semai for several years, and after we patented our technology then we established SRI in 2020.
Vision
To be the most successful AI & digital technology company in advancing agribusiness

Mission
To help agribusiness create transparency, make tangible improvements and sustainability

Value
Customer Success Integrity & Synergy for Sustainability
Continuous Innovation
Team & Personal Growth